Yushun Vertical kneader
Yushun Vertical kneader
Yushun

Hebei,China

according the order or stock

1000 sets one year
Production of highly viscous products with high solid content often benefits from kneading processes rather than conventional extrusion because more consistent dispersions can be achieved in a shorter time. Competitive manufacturer's need controllable kneading processes with worry free seals and a degree of automated operation.
Products detail for blade:
Blade round:the blade can round itself, also can rotory, clients can choose one balde round or two balde round as your requirement.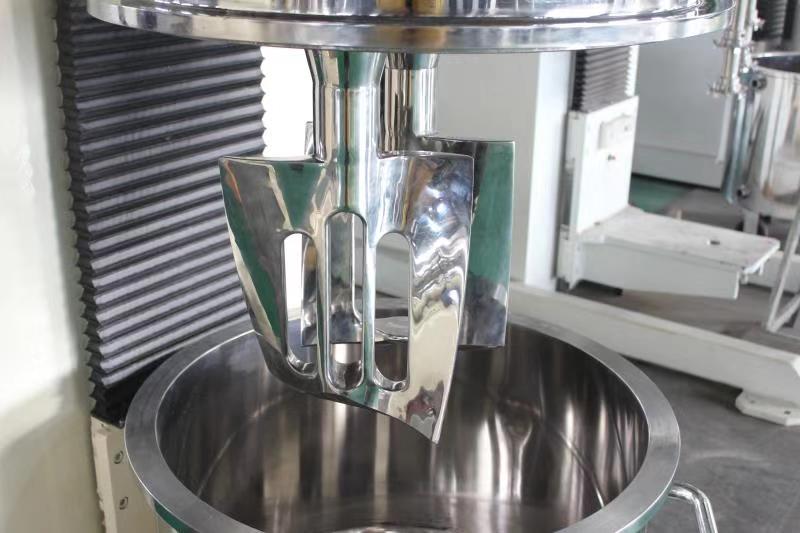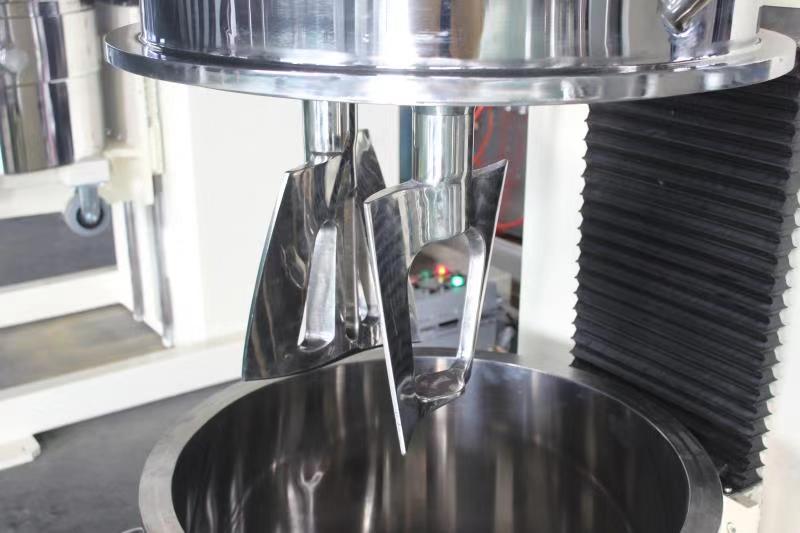 Feathers:
● clearance between the tank and the blade is 1mm.
● Previous planetary mixer was impossible to make the particles smaller without damage, but this machine can make the particles smaller with low rotation speed.
● shape of the vessel cross-section is a gourd-shaped.
● complete mixing and dispersion is possible only rotation.
● Tough device with a simple structure.
● powder raw materials suction is possible from the bottom while driving.
This device is effective as a high viscosity. This function is not in the other mixers
Powder deposition of tank lid inner surface eliminates.
● The movement of the kneaded product will be increased by large blade.
● scraping of the blade is not required. The blade shape eliminates the adhission of materiaks.
● Contamination from the shaft seal does not occur because of the garbage plate
● screw is directly with the top of the blade.
● By raising the lid, the screw and blades are completely outside of the tank, so washability is improved
● For a vacuum specification, airtightness is better.
● Because strong one shaft without joint connection, hard kneading is possible.
● Liquid can be diluted easily after kneading. At the same time, liquid can be injected while operating the device
● Jacket can be attached to the blade as optional. This is impossible structure in a planetary mixer.
● there is no projection in the tank as temperature sensor is integrated.
● Product releasing method can be chosen in a wide variety styles.
● The raw material can be inserted from screw on the top of the lid.
To know more about the verticle mixer, please do not hesitate to contact with us!!!